Providing mobile ATMs to any type of event, large or small.
We deliver and setup for School Fetes, Markets, Music festivals, Sporting Events and we remove the ATM once the event has finished. Locally owned and managed, we cover the Geelong and Western District. Geelong mobile ATMs will stop your patrons leaving your event to acquire cash, increase your profits for stallholders and event co-ordinators and best of all; offer ease of access to cash for your clients.
LEARN MORE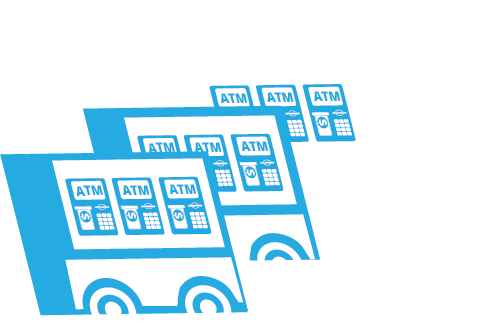 Geelong Mobile ATMs can help you build your own business!
We build and supply mobile and fixed ATMs and now offer you the opportunity to own and develop your own ATM business.
LEARN MORE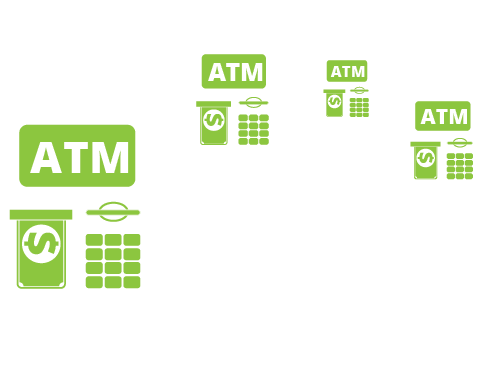 Increase your profitability with our Fixed ATMs.
A Fixed ATM is a new source of income for your business, that still goes through your ATM. Increase your foot traffic and increase customer numbers to your business.
LEARN MORE